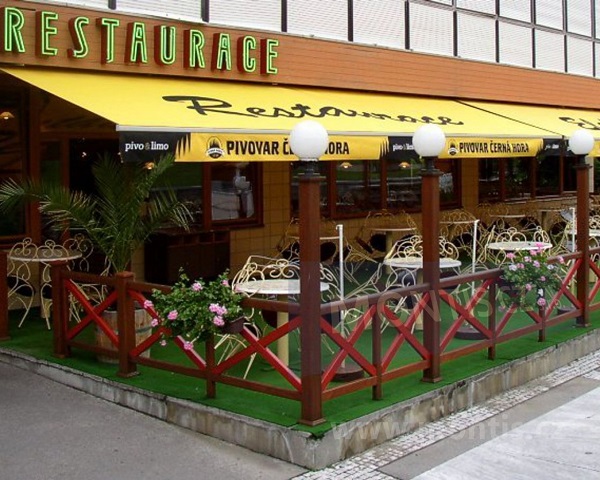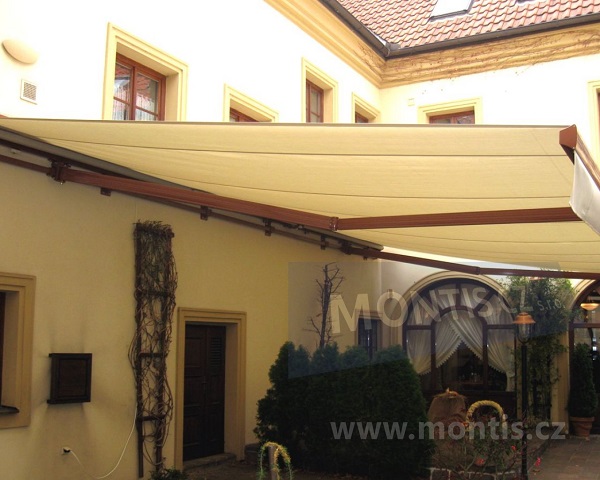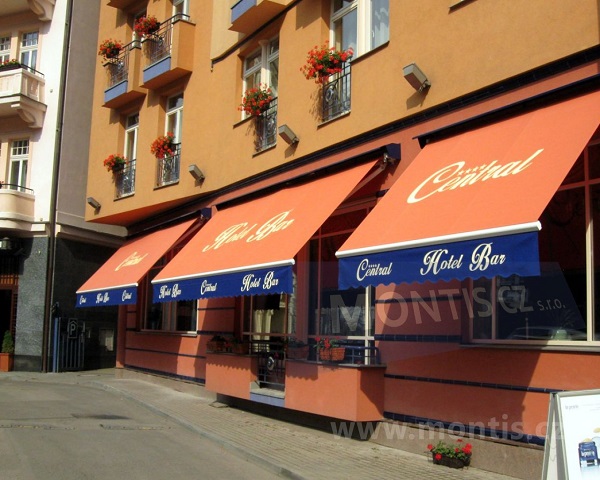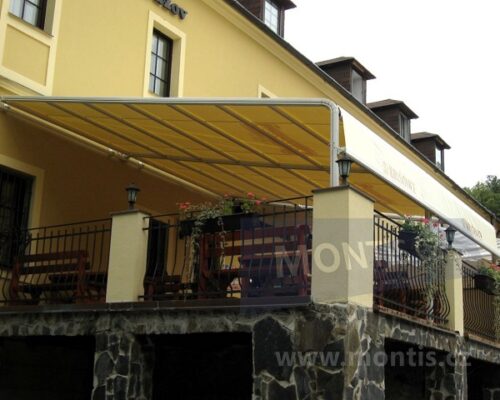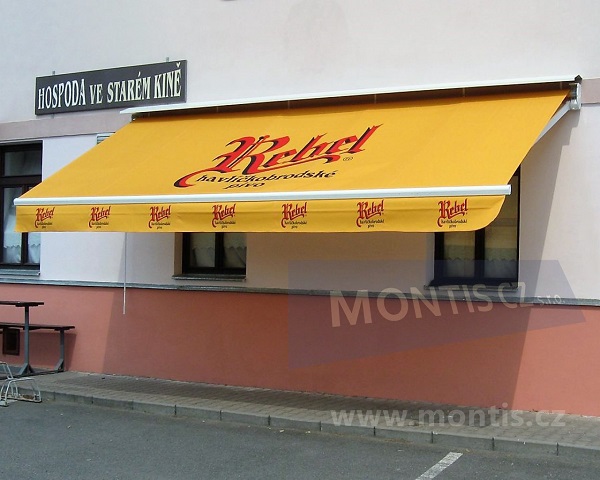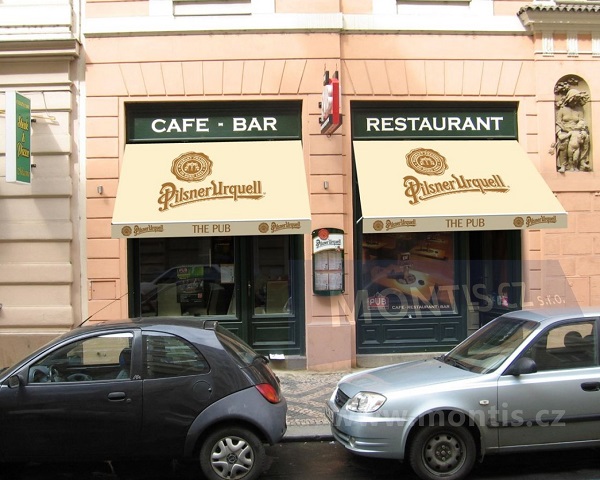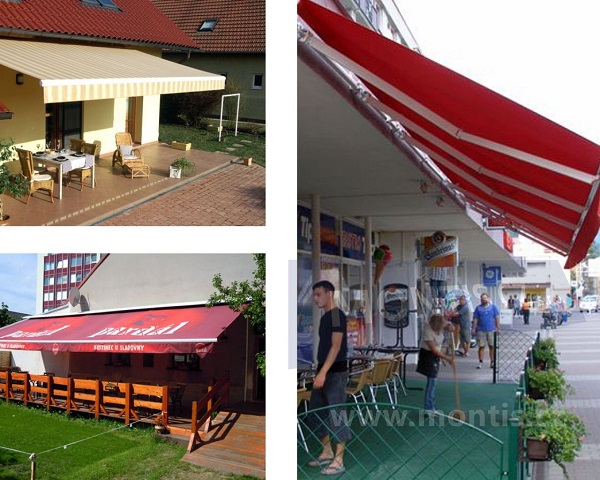 Retractable awnings – wall mounted
Ideal awnings for catering facilities, shops, sports compounds, car showrooms and large terraces of hotels, pensions and entertainment premises. They provide the best protection from sunlight and radiation and are an important advertising element. The sturdy aluminum structure allows for an awning size of up to 1,200 × 350 cm.
Do you need to shade your commercial space with a quality printed fixed awning?
call us on the above phone number or send us an email with a basic description of your request
don't forget to leave a contact
we will call you and arrange a meeting to discuss the best possible solutions, explain the details, show you coating samples and discuss printing options
we will survey the area, take pictures
we will prepare an offer and a simple visualization of the selected product
production and professional assembly follows
Are you interested in this product?
For more information, please contact us here.