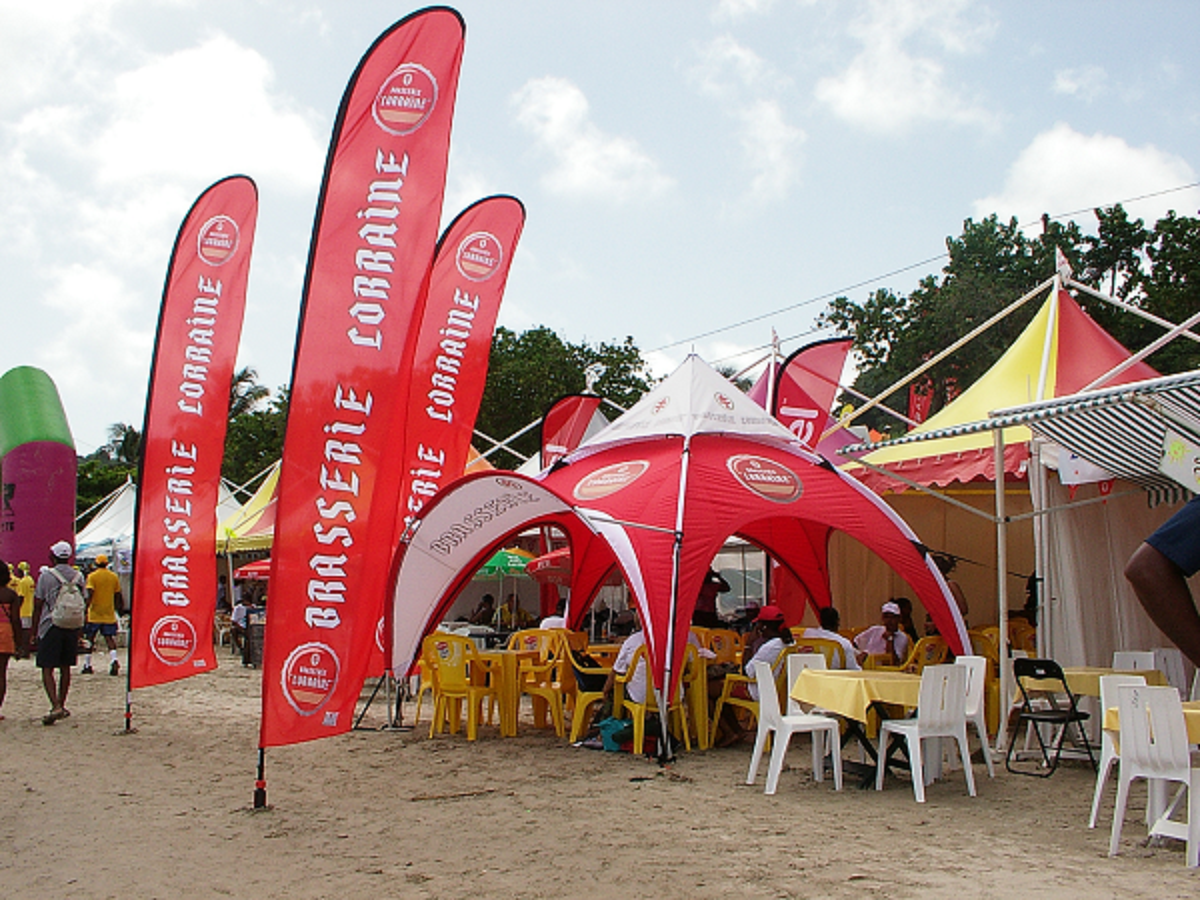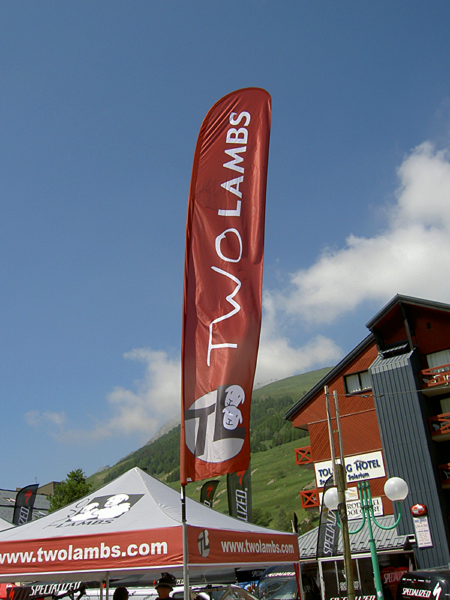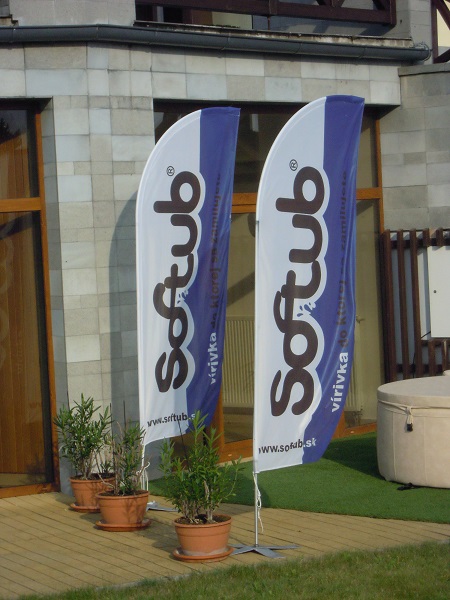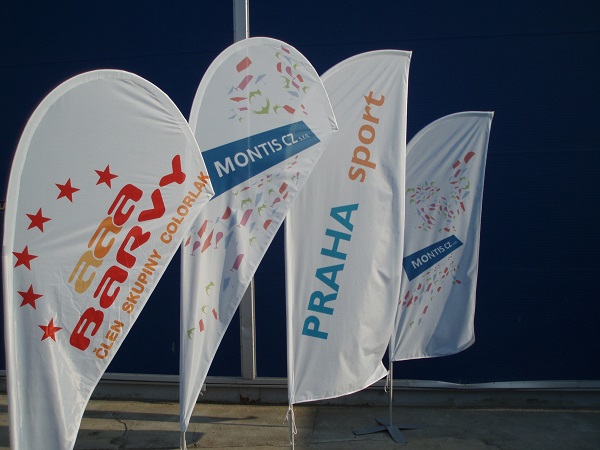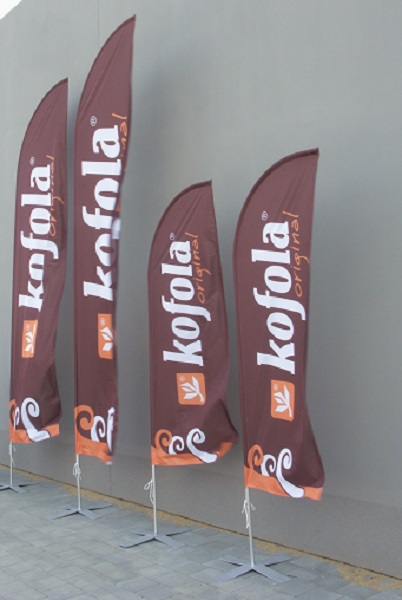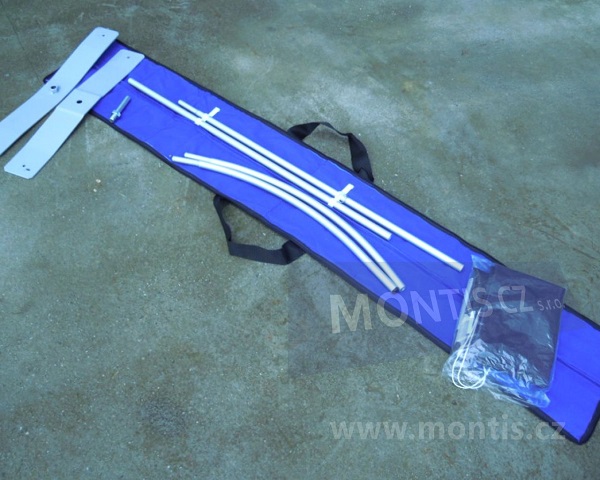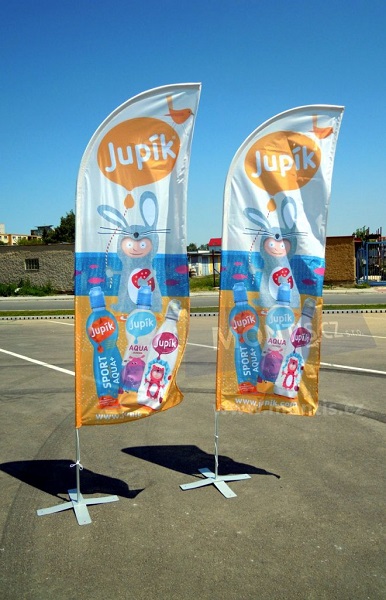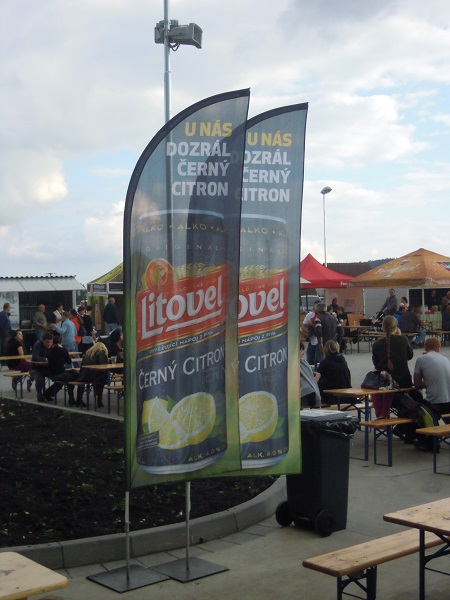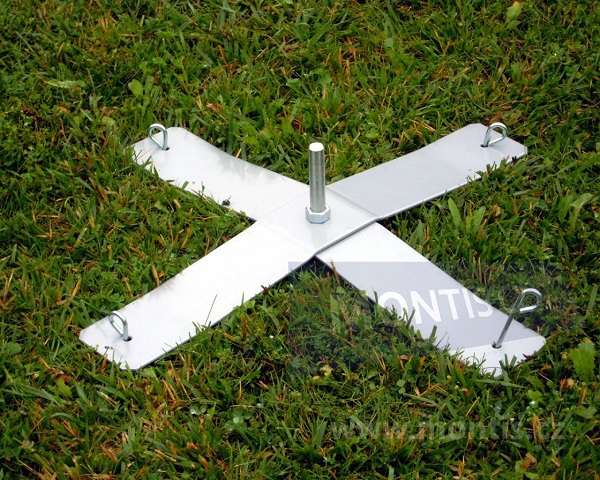 BEACH FLAGS – Unusual Shape Impresses
The BEACH FLAG will attract attention to your advertising with its height of up to 400 cm, unusual shape, bright colors and precision photo-realistic printing. In a matter of seconds, the flags are ready to capture the attention of your surroundings. We offer different sizes of flags that use the same design. If you need a new shape or a new brand, you don't have to change the design.
We guarantee high resolution, clarity and vibrancy of color with superior print quality. Sublimation enables digital printing of the photographic motif, overprinting on the reverse side and making an identical sample before print production.
Production of printed flags – how it works:
send us an inquiry by e-mail – type and size of the flag, number of pieces
we will send you a quotation and a template for inserting graphics
if you don't know exactly what to do with the graphics, send us a motif and a description of your idea and we will prepare a graphic design
after agreeing on the price and design we will print the flag, sew it and deliver it according to your requirements
Are you interested in this product?
For more information, please contact us here.