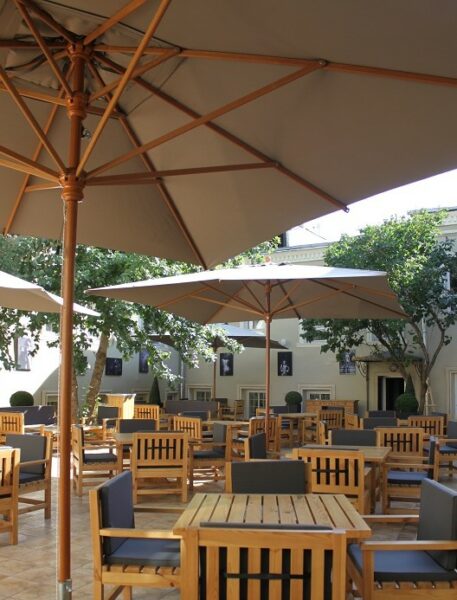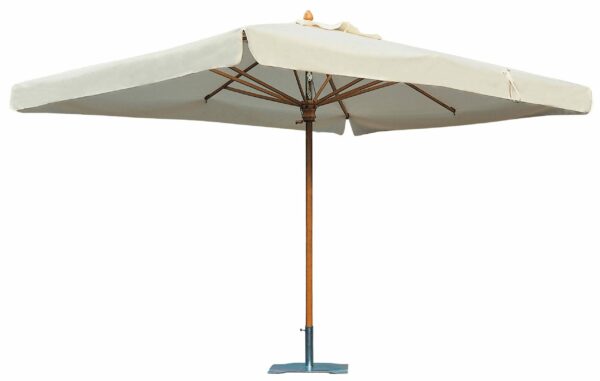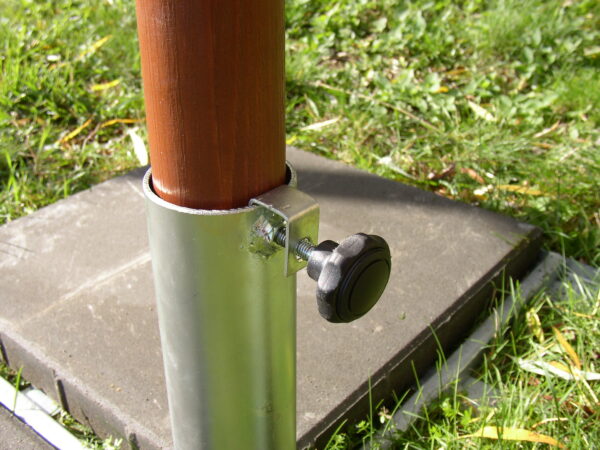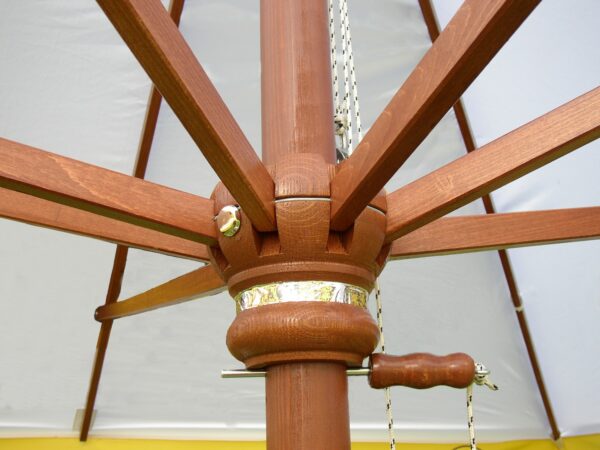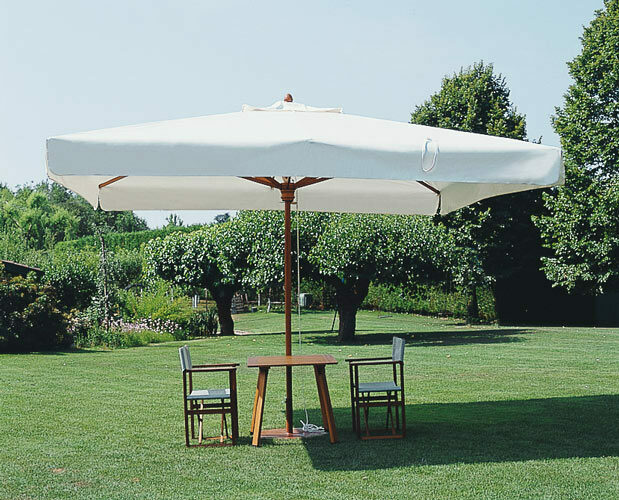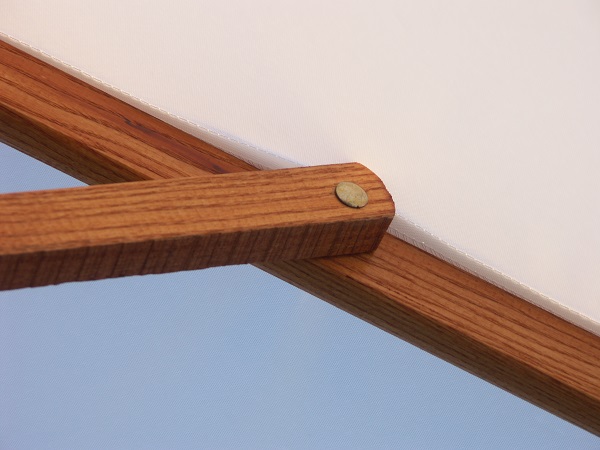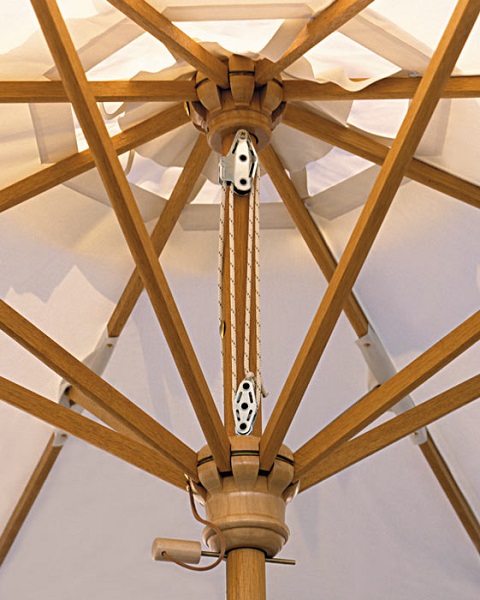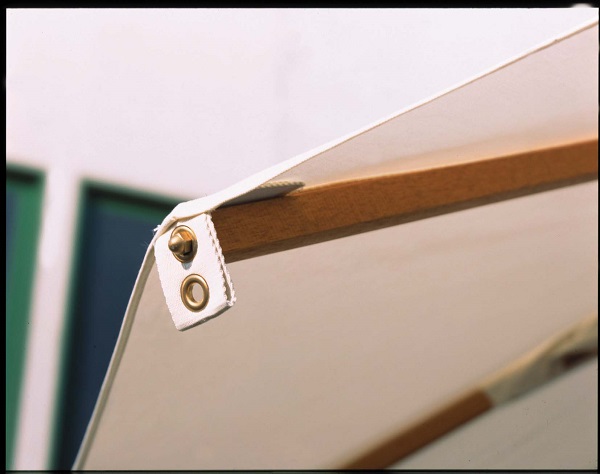 JADRAN – Wood Is the Timeless Material for Every Garden
Noble wood is the material that makes this parasol a luxurious piece to shade the terrace of your house. The wooden structure of the parasol fits into any garden and invites you to relax in the shade. The elegant look is ensured by brass accessories and a wooden safety pin with a leather strap.
Are you interested in this product?
For more information, please contact us here.